Here is a list of my favourite female characters. You will notice that all of these characters are strong women. Being a feminist, I adore books with amazing female characters. This is not in order as a few of the characters appear in the same books. All of these just happened to be from fantasy books because I haven't read anything else in a very long time.
Aelin Ashryver Galathynius
Art by Morgan0Anagrom
She is first because she is my favourite. I love Aelin. I have been reading Throne of Glass since the release of the second book. As the books are released, Aelin grows and changes. She makes a lot of mistakes and has a lot of flaws but her character development is brilliantly done.
Manon Blackbeak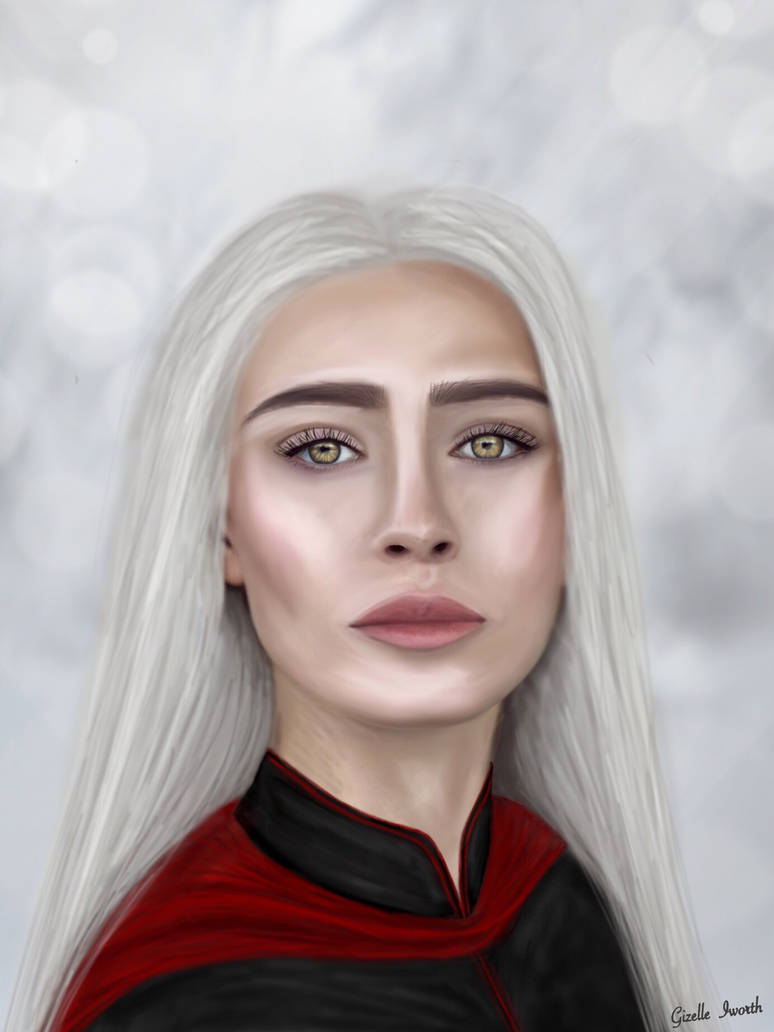 This is my art of Manon!
She is a fierce, wicked witch who rides Abraxos, her wivern instead of a broomstick. She is wicked and yet still amazing. We only meet her in Heir of Fire – the third book of the Throne of Glass series. She is cruel and enjoys killing for fun. But I cannot stress how much Manon develops in this series. I cannot say much without spoiling anything. Manon's Thirteen – are all equally strong and amazing female characters. Shoutout to my favourite member of the Thirteen – Astrid.
Nehemia – Princess of Eyllwe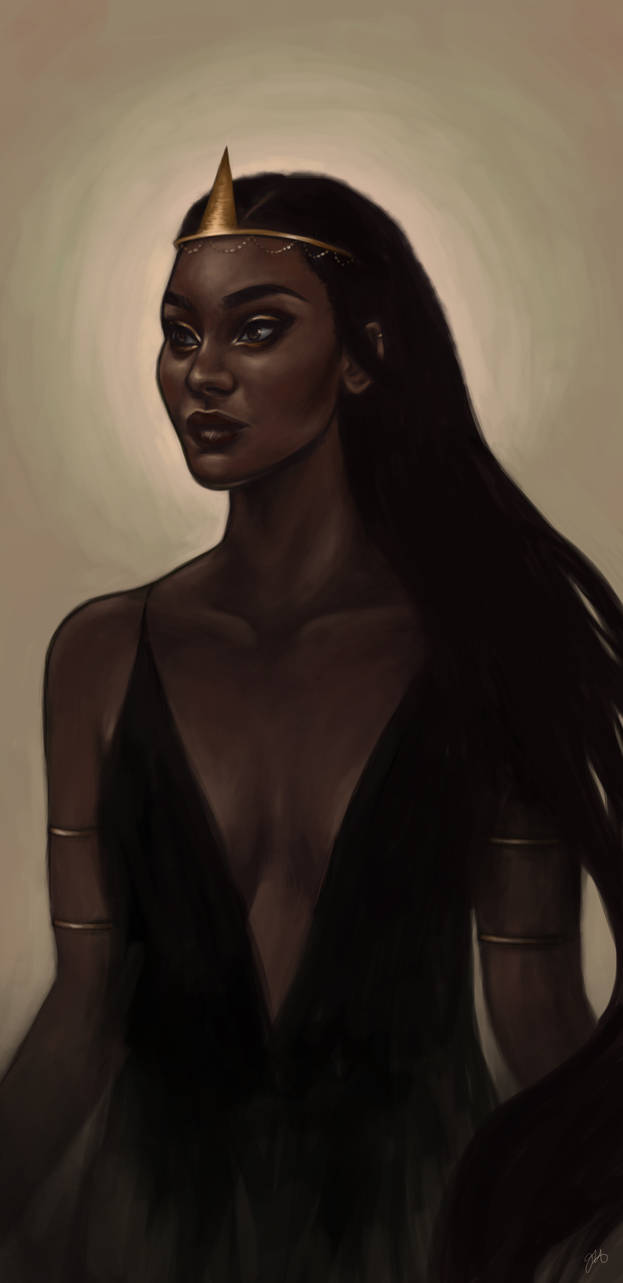 Art by XXGen
Also from ACOTAR – This princess is a princess how knows how to wield a staff. She is clever, funny and very good at protecting herself. This is a Princess I would follow. Once again- no spoilers. Just know that this badass is an amazing character.
There are a lot of strong female characters in Throne of Glass. This is probably one of the many, many reasons I adore the series. There are a few I haven't added here but just know- the list is endless.
Feyre Archeron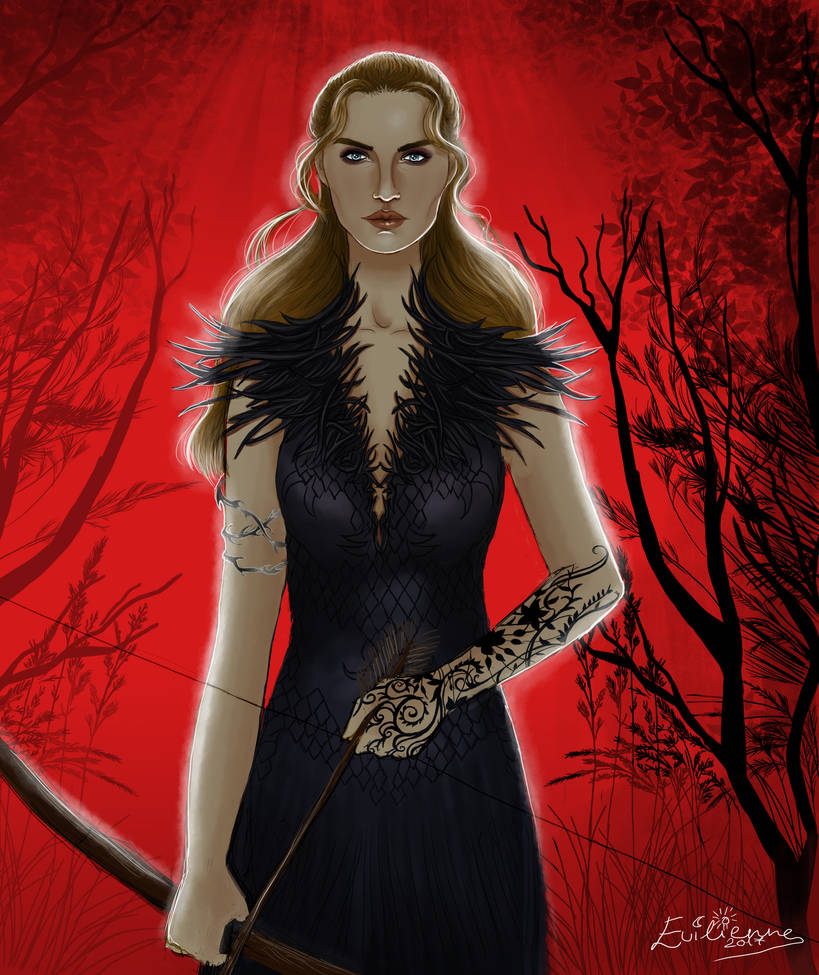 Art by Virus1999
Fierce hunter who has always needed to fend for her family. Feyre (Fae-Ruh) goes through a lot in the ACOTAR series. She is strong and through her struggles, she comes out stronger. No matter how much people try to keep her down, she rises up stronger than before.
Mor – The Morrigan
Art by Dianna Worak.
This badass woman seems all sexy and materialistic but through ACOTAR we really get to know her. Her background is rough and although she has been through a lot, her strength of character shines through in every page.
Amren
Art by Me!
Also from ACOTAR – Amren is dynamite in a small package. She seems like your regular Fae but her true history and her true nature is mind-blowing. She is epic. I honestly can't say much about her without spoilers so let me just say – Amren is amazing.
I adore A Court of Thornes and Roses which is by the same author as Thorne of Glass. Clearly, Sarah J Maas knows how to write intriguing, amazingly strong female characters!
Jude Duarte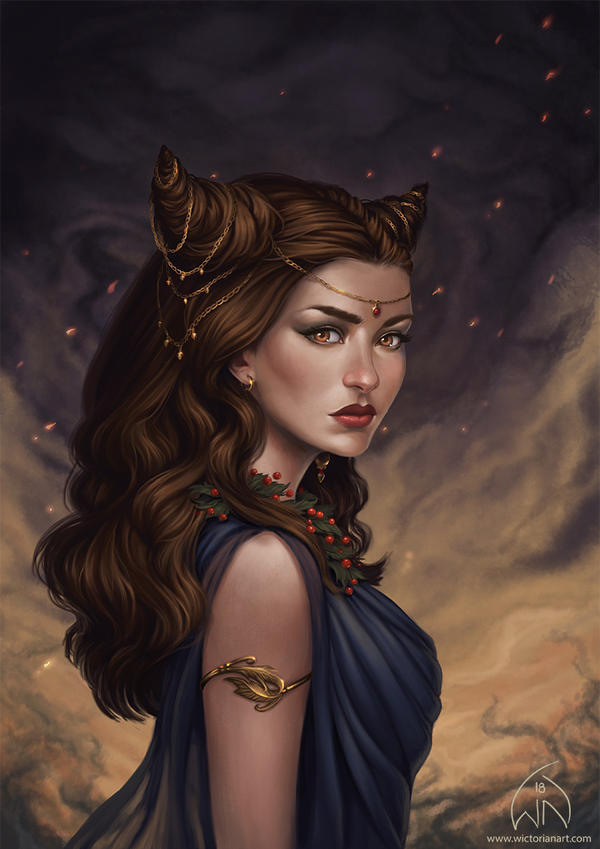 Art by WictorianArt.
Jude Duarte is from The Cruel Prince by Holly Black. She is fierce and only wants to be a warrior. She has a messed up childhood. Being human in Faerieland has made Jude into a character not to be messed with. In the short span of the first book – Jude changes drastically. "If I cannot be better than them, I will become so much worse." This is what Jude says – and boy does she take it seriously.
Inej Ghafa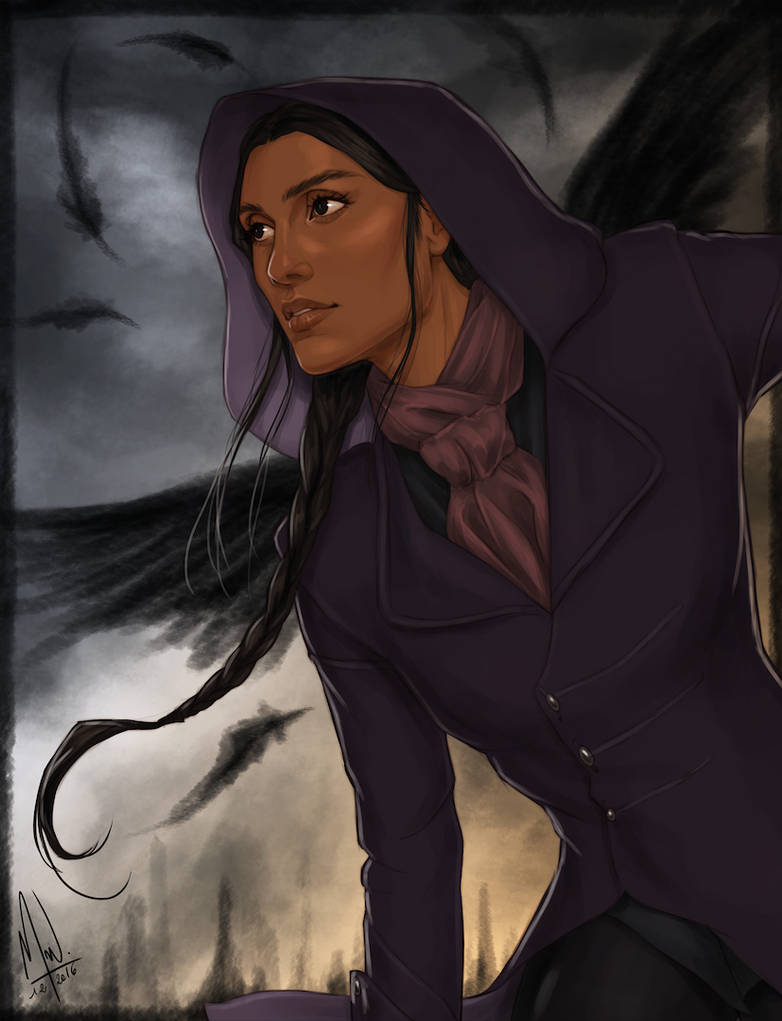 Art by Merwild
From my favorite Leigh Bardugo series – Six of Crows – Inej is amazing. She had a rough start to life and I don't want to say anything in case I spoil anything. She had to learn to use her daggers. She is so strong that I look up to this brilliant woman.
Nina Zenik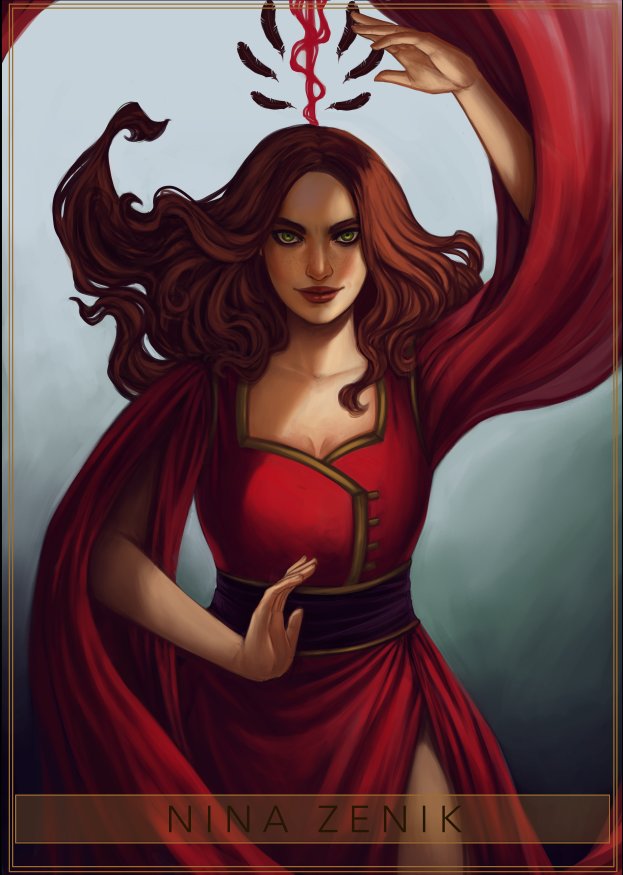 Curvacious and beautiful – I am so happy that Nina is depicted as she was meant to be. She has curves and Leigh Bardugo has said herself that she sees Nina as the depiction of a stunningly beautiful, plus size woman. Nina also happens to be a very powerful Heartrender. She is badass and stubborn and strong. Everything I love in a female character.
Zélie Adebola
Art by JoPainter
Zelie as an extremely strong character. She has seen and been through so much in her life and yet she still fights her hardest for freedom and justice. Zelie's is constantly on an uphill battle and she fights and fights and when she falls, she stands up and fights more. Her world is one like no one has written before. Tomi Adeyemi wrote this empowering fantasy book where inequality and injustice are seen on every page. Sorry – I love these books!
Tessa Gray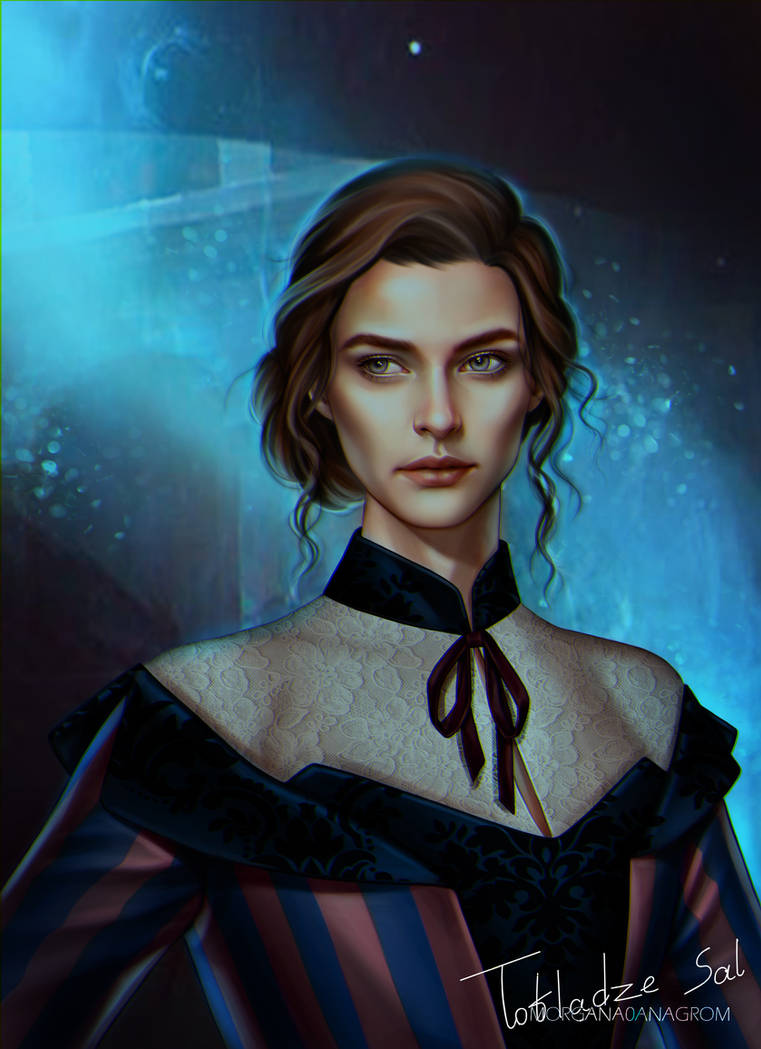 Set in the 1880's – The Infernal Devices is a BRILLIANT series. Tessa Gray is our protagonist. Being set in a time where women had almost no rights – this series lets us see how Tessa deals with and goes against the sexist views of society. Although this is not the main theme at all, it is lovely to see Tessa deal with these issues. Tessa is also a very strong character and I adore her so much.
Audrey Rose Wadsworth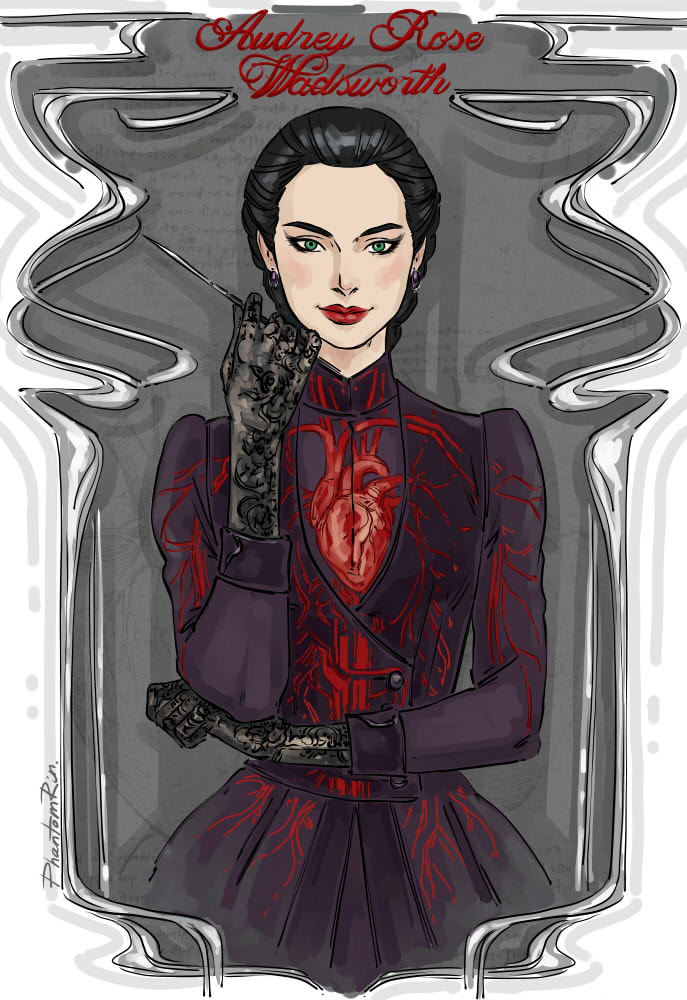 Set at the same time as The Infernal Devices – Stalking Jack the Ripper also shows the struggle of a female protagonist living in 1880's London. The theme of womans right is more prominent in this series. Kerri Maniscalco chose a very strong, independent and stubborn female character as her protagonist. I adore this book and I must say that Audrey Rose is probably similar to how I would have been at the time. Yes, she loves her stunning gowns and pretty things but she WILL work in the morgue no matter how much society hates it. She does the opposite of what all the men tell her to do and her determination and will are what makes me love her so much!
There are so many more strong female characters out there but this post would go on forever If I were to mention them all. So here are some of my favourites.
Happy Reading !
Gizelle