It's week five of Down the TBR Hole. These books are 32 – 38 on my Goodreads TBR list.
Find out how it works at the bottom of this post!
1. Defiance (Defiance #1) by C.J. Redwine
This sounds super interesting! Main female protagonist going against the system. Totally my vibe. I feel like I would really like this one!
Verdict: Keep
2. The Martian (The Martian #1) by Andy Weir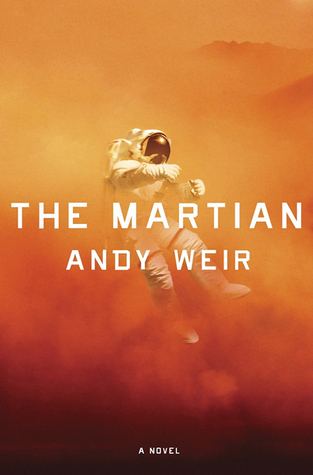 So this is not going to be a popular opinion. I have not watched the movie and to be honest this is not really my kind of book.
Verdict: Go 
3. A Discovery of Witches (All Souls Trilogy #1) by Deborah Harkness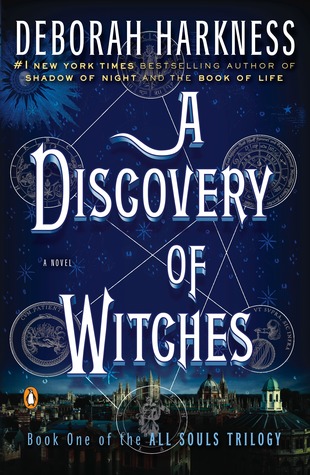 YAAS! I can't believe this book has been on my TBR for this long. I love this tv series and these books look amazing! I've been wanting to read it forever and I'm so surprised it's been on here for so long. Witches, Vampires, all things supernatural. Definitely something I plan to read soon.
Verdict: KEEP!
4. After the End (After the End #1) by Amy Plum
This book has a unique spin on the dystopian genre. I'm not so sure about this particular read. It could be interesting but I don't think I will ever actually get around to reading it.
Verdict: Go
5. The Young Elites (The Young Elites #1) by Marie Lu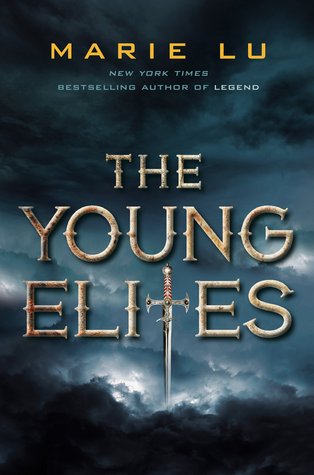 Heyo its Marie Lu! I didn't know what this was about until right now but I clearly remember always wanting to read it! This book sounds awesome and exciting and is definitely coming up soon on my TBR.
Verdict: KEEP
Ooh, We are finally getting to some books I actually remember putting on my TBR! We have some goodies here – especially Deborah Harkness and Marie Lu ! Yay.
Happy Reading !
Gizelle   ✨
Down the TBR Hole was originally created by Lost In A Story (as well as the banner!)
How it works:
Go to your Goodreads to be read shelf
 Order on ascending date added
 Take the first 5 (or 10 if you're feeling adventurous) books
 Read the synopses of the books
 Decide: keep it or should it go?