Here is a list of my most loved authors. They are usually ones who have written my favourite books. Most of these authors are on my auto-buy list. If they release anything, I run off to the store and get it ASAP.
JK Rowling
My most beloved author who wrote my favorite series. She is a brilliant writer. Her most famous books – Harry Potter have become a cult classic. Loved by many, the words Harry Potter are known throughout the world.
Rowling has also been involved in many other projects surrounding Harry Potter including Cursed Child and Fantastic Beasts.
I love her personality (from what I can tell by the many videos, interviews, and tweets that I follow and watch religiously.) She is also a very giving person as can be seen through her charity work and mass donations.
John Green
This man is awesome. Not only do I love his brilliant books, but he is very funny (along with his brother Hank Green). He also got me through ALL of my History AND English Undergraduate Courses. He is on a youtube channel called Crash Course and boy I would not have my degree if it wasn't for their amazing and educational videos. Out of all the authors – other than JK Rowling – he has been one of the authors that I have really loved to keep up with. He is also very active on Twitter and like I said he is so funny.
Sarah J Maas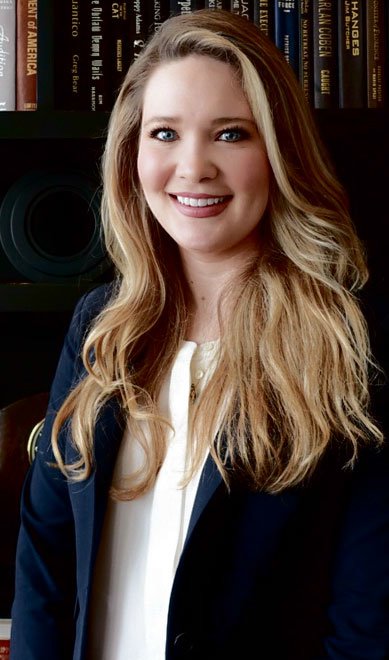 Being the author of 2 series that are very high on my favorites list, it is clear that I ADORE Sarah J Maas's writing. I don't know much about the author herself but her writing is BRILLIANT. She is great at making us love her characters. She is even better at throwing the biggest plot twists at her readers.
She is also great at writing strong (and still flawed) female characters. Her characters are not perfect and that is what truly makes them what they are. Amazing and relatable and obsession-worthy.
JRR Tolkien
This man was a genius at world-building. Whenever I speak about LOTR I cannot explain the love I have for this world. I adore his Elven race. His world was not just fictional, it was real to him. He made several books on the history of middle earth. Although I will never read them because they read like history books – this just shows how much effort and thought he put into his books. He makes his world real for all who reads his books. There is a reason his fantasy world is much beloved. He is a brilliant writer. Although he can describe a forest for 20 pages – the actual action, plot moving parts of his stories are brilliant.
Leigh Bardugo
Our beloved author of all things GrishaVerse. I loved her Shadow and Bone trilogy. However, it is nothing compared to MY OBSESSION with Six of Crows. I love the world she has built. I think she is amazing at writing characters (which are always my favorite part of any book.) I read Six of Crows before I read Shadow and Bone and thus I wasn't as in love with shadow and bone as everyone else. I can not stress how much I love Six of Crows. I also love Nicolai Lastov who we follow in King of Scars. (Which I will read after I read Crooked Kingdom.)
Holly Black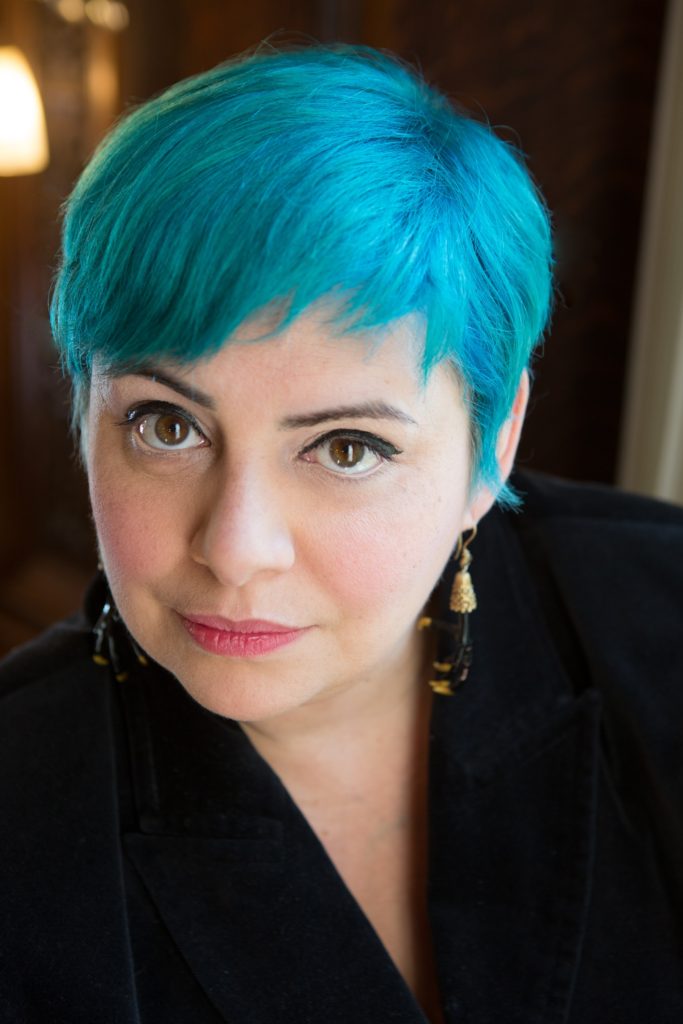 This faerie loving author is amazing. I always see her and one of my other favourite authors – Cassie Clare – on book tours and at festivals together. Holly Black's books (or all the ones I've read) are full of magic and cruel Faeries. She is brilliantly great at showing her readers the dark side that surrounds faerie tales and folklore. My favorite books of hers are her most recent ones – Cruel Prince and Wicked King. They are absolutely brilliantly written and I am taken aback by how greatly cruel her characters can be – and I love them more for it.
Cassandra Clare
Here is the other side of the Cassie+Holly coin. The writer of all things Shadowhunter, I adore her world. I didn't completely like The Mortal Instruments but her writing and her characters have grown exponentially since the first TMI books. Her prequel series – The Infernal Devices – is BRILLIANT. It is one of my favourite series. Set in 1880 London, this setting makes it all even better. The characters – Jem, Tessa, and Will – are some of the best characters in all of her books. The Dark Artifices is also very loved by everyone and I really want to get to them soon.
Richelle Mead
Author of Vampire Academy – Mead is an amazing author who captivated her audience. I adore her series! I also love her spin-off series, Bloodlines. She does Vampires like no other has ever done Vampires before. This society she creates is amazing and complicated and the layers of her novels are mind-boggling. I adore her books so much. I have not read any others as I have to have an entire series before I read any books. So far I have a sequel and the third book in another series.
Rick Riordan
Riordan is the Mythology King. He rewrites mythologies from around the world in amazingly fun and great stories. Percy Jackson is an amazing story of adventure and intrigue. I still have a ton of books of his to read. I loved his Greek and Roman books. So far I have most of his other series as well. I do plan to one day continue reading his other books but Percy Jackson will always be one of my favourites.
Stephanie Garber
I have only read one of her books – Caraval – but boy was that a great book. Garber created such intrigue and mystery. The plot twists in this book left me dumbfounded. I can't wait to see what the rest of this series offers. I am waiting for Finale to be released this May so I can finish this brilliant series.
Other Mentions:
Victoria Schwab
Although I have only read A darker shade of magic I can already say that I adore Schwab's writing. Her writing is intriguing and descriptive. I know that she has a lot of books and I will start collecting and reading them in the year to come. When I finish ADSOM I think Monsters of Verity will be next on my Schwab TBR.
Marie Lu
I have only read Legend by Marie Lu. It wasn't my favorite series out there. She has written a few other books and I really believe I will love them when I read them. I can't wait to read Warcross because I know that I will love it!
Rainbow Rowell
I feel like Rowell is as big a geek as I am! I loved Fangirl, and although I have not read her other books, I already know I like Rowell as an author. Fangirl was fun, realistic and very relatable. I am going to read Carry On soon – in preparation for the upcoming sequel – Wayward Son.
Jay Kristoff
Although I have never read any of his books – this man is so funny. I follow his on a lot of social media and I love keeping up with his stuff. He always has the funniest things to say about being an author. I know that I will love all of his books but I have not yet had time to get around to reading them. He has also helped me a lot with my own writing.
I hope this list will give you some authors to go and check out. Their books are all very good – or else they wouldn't be on this list.
Happy Reading !
Gizelle ✨